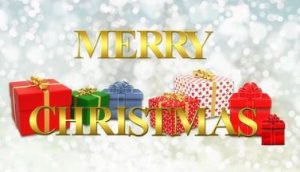 Are you looking for the perfect gift that anyone will love? A massage voucher from Barbara Forbes Massage is your answer.
Great if you are shopping for a loved one, staff, friends or family and simply don't know what to get them.
We may not be the obvious choice for Christmas presents, but in actual fact, our Christmas Gift Vouchers for Massage Therapy are flying out the door!!
Call us now or pop in – 0415 422 600
Vouchers are available to the value of your choice, you can buy your loved ones a single session or a multiple session deal.
(30 minute massage is $40.00 or 60 minute massage is $75.00 or a 90 minute massage is $120)
There's a massive range of massage therapy available – the recipient chooses from sports massage, relaxation massage, remedial massage, SLM Myotherapy massage, swedish massage, pregnancy massage!! Who wouldn't be happy with any of the massages above???!!!
If you're looking to spoil someone else, why not gift them a massage voucher from Barbara Forbes Massage and let them unwind with the ultimate relaxing experience.
Long Expiry Date
We understand that life can get away from you and you forget about your massage voucher.
Choose When To Use It & Choose what Style of Massage Treatment.
Massage vouchers are great option for someone who doesn't have a lot of free time or you are unsure of their availability. Once you have given them their voucher, they can call us and work out the best time to suit their schedule. They can then speak to our friendly booking staff and choose the style of massage treatment that they would like.
Call us now or pop in – 0415 422 600